Carnival of Venice
Click here for
Italian version
As a tradition, the last few years we liked to go to the Carnival of Venice and to disguise ourselves as workmen of ENEL (Italian national electricity society), also with electricity poles on the shoulders. Up to now Enel Company hasn't forbidden us such a mask. On the contrary some workers of Enel or of foreign electricity companies wanted to take a photo togheter with us.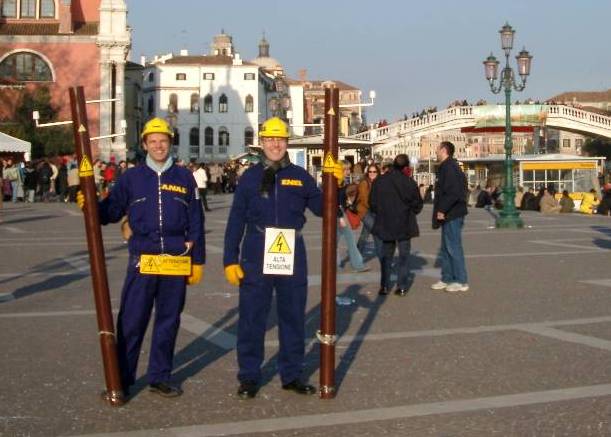 Every year we add something new, in the 2002 carnival we made false Enel helmets to give a touch of reality to a surreal mask (other pics of 1999 Carnival at the bottom of this page)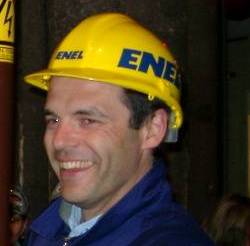 Long time before the possibility of free trade in the electricity field, we suggested a rival business firm.
The name is similar to ENEL, but, obviously, competition is competition, also in names.

Seeing us disguised as workmen of ENEL, almost everybody asked us to see light, so we decided to bring them the light....

And now some photos of our Carnival of Venice 2003.


If you shoot us some pics at the Carnival of Venice, send us them to the address mixxx@email.it, we will appreciate them so much.

CARNEVALE 2003 Pagina 1

On the train to
Venice


In front of the
train station


Piazza San Marco



Zebras?



Wow, what a fine girl...



Fine girls like
brighting phallus


But somebody likes more
a bigger pole...






Two French girls







Portrait of a Doge



Leonardo paints Mona Lisa
The best mask of the Carnival 2003


Leonardo and the electricity


---

Carnival 2003
Page 2

Carnival 2003
Page 3

Carnival 2003
Page 4

Carnival 2003
Page 5
---

Carnival 1999-2001

Carnival 2002

Carnival 2004

Carnival 2005

Carnival 2006

Carnival 2007

Carnival 2008
---
---
I suggest you to visit the site Ramesses007: pics of Carnival of Venice, pics of Venice, Egypt, Libya, Iran, Scotland and other far countries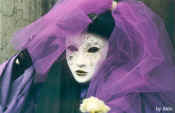 Ramesses007
---